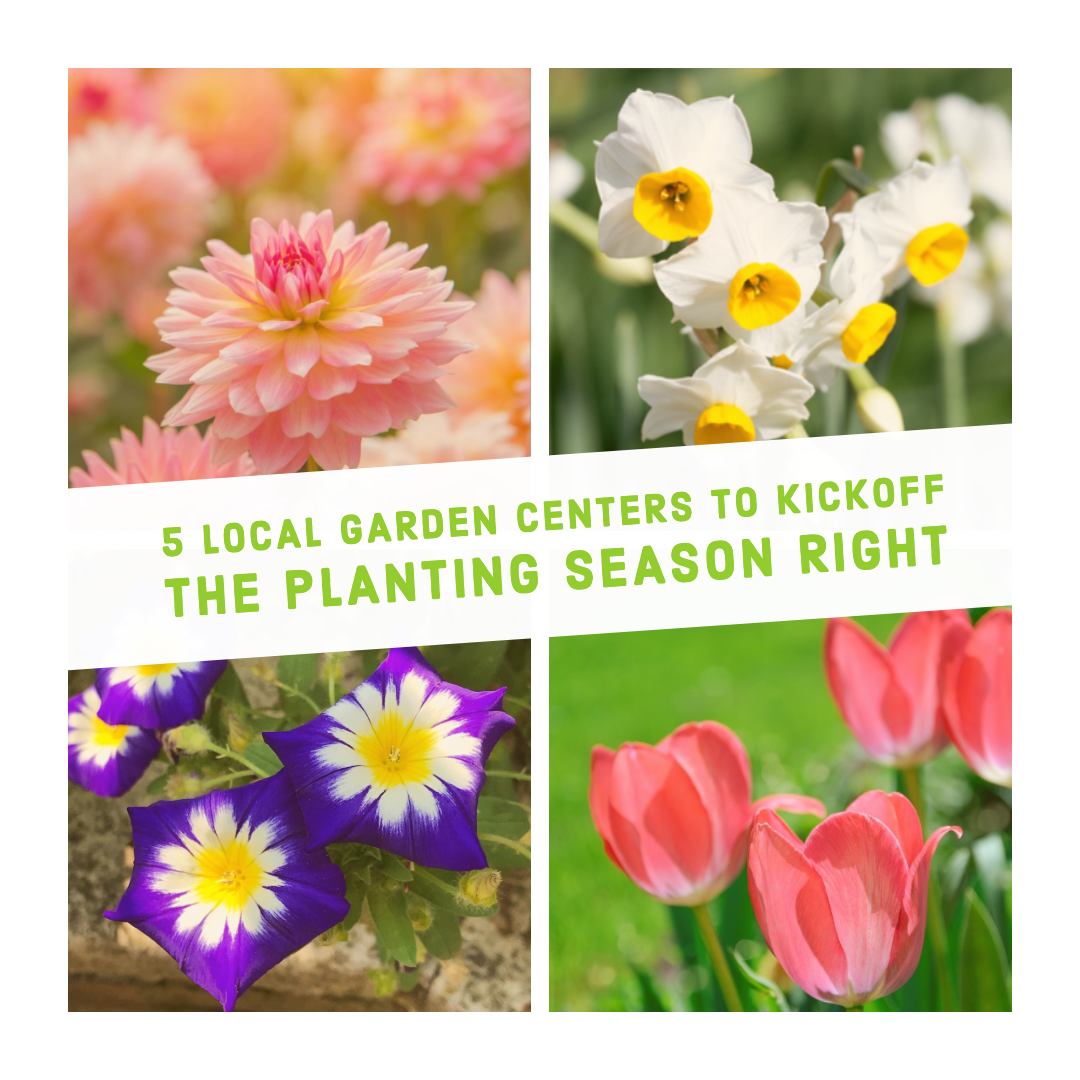 Offering up quality plants, wide selection and helpful advice, a local, independent nursery is the best source for getting your garden set and boosting your home's curb appeal.
Wheaton Nursery
Family owned and operated since 1895, we have helped customers shape their yard the way they envision them. We take the time to make our customers dreams a reality and we set our goals high for each person that comes through our door: excellent customer service, top of the line building and garden materials, and plants guaranteed to bring life to your yard. More Info.
Planters Palatte
Each person experiences the joy of gardening in their own way. What is it for you? The Planter's Palette not only enjoys the hard work and sense of community that accompanies this beautiful hobby, but we also love the enchantment and the living masterpieces that result from it. We are fascinated with the fact that gardens, by their very nature, will unceasingly change, always look good, yet never look the same. We like to call it the wonder of nature…More Info.
Hacker's Glenbard Gardens
We are a family owned and run garden center business in Lombard, since 1976. Open year-round, offering everything a home gardener could need from bedding plants, vegetables, perennials, roses, hardy mums and flowering kale to mulches, soils and amendments, fertilizers and plant containers. We also sell seasonal items like lilies, pumpkins, straw bales, corn stalks, poinsettias, potted plants, Christmas wreaths and fresh-cut trees. We grow our own plants and flowers and make our own Christmas wreaths. More Info.
Wannemaker's
We've been growing with our community for over 50 years, helping family traditions blossom. At Wannemaker's, you'll find just what you're looking for, whether it's the perfect petunia for grandma, the best barbecue for the family grillmaster, or a great gift for your daughter's new home. More Info.
Platt Hill Nursery
Platt Hill Nursery is much more than a garden center that offers the finest plants, landscaping accessories, events and classes. Strolling through the nursery, you will make a creative connection with your landscape and find the perfect solution for your needs. We carry a wide selection of plants: trees, shrubs, annuals, perennials, roses, vegetables, herbs and tropical plants for both indoor and outdoor. More Info.
Hilary Harvanek's aim, as a real estate agent, is to delight and surprise every client. She utilizes her natural helpfulness and determination, her vast connections and technology to deliver for clients who are buying or selling a home in Glen Ellyn, Wheaton, Lombard or throughout Chicago's western suburbs. Contact Hilary with any questions you may have about these communities or the home buying and selling process.