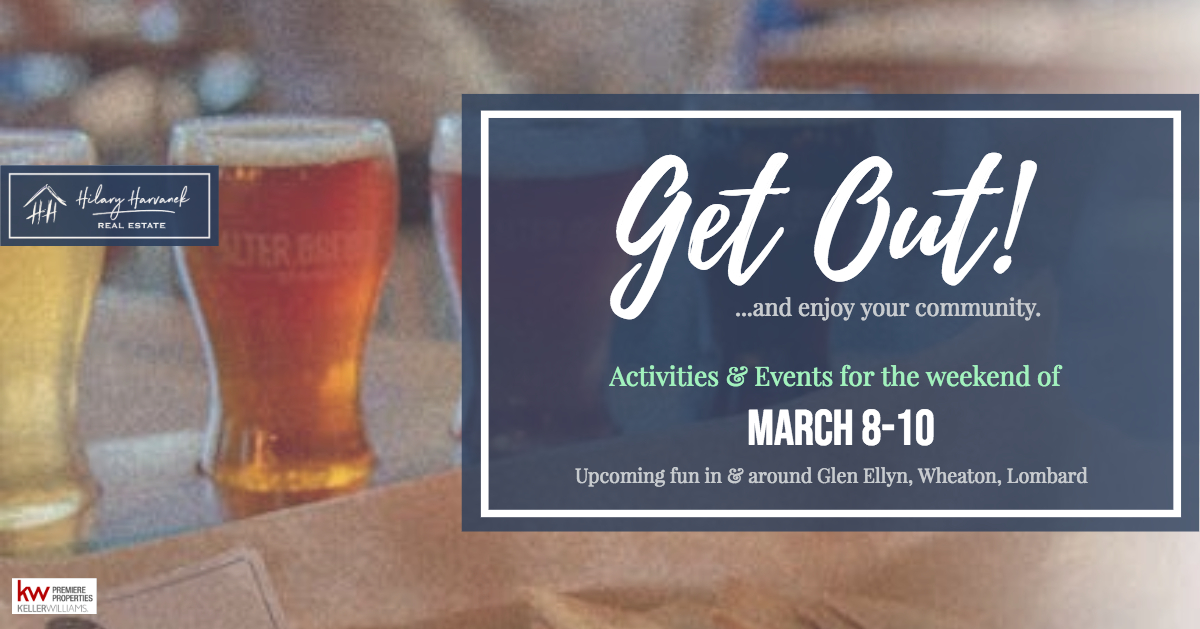 Get out there and take part in what's going on in your community. Here are some fun or interesting thing to do this weekend in and around Glen Ellyn, Wheaton and Lombard.
March 8-10, 2019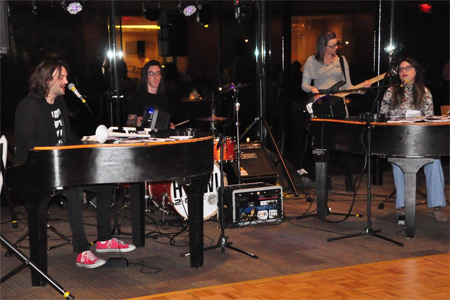 Friday, March 8 . 5:30P – Howl at the Moon @ Morton Arboretum, Lisle
Cost: $20-40
Join us for the Howl 2 Go ensemble from Howl at the Moon piano bar and a great evening of live music!
Popular piano bar Howl at the Moon is partnering with The Morton Arboretum to provide a high-energy show centered around dance hits and party anthems. More info here.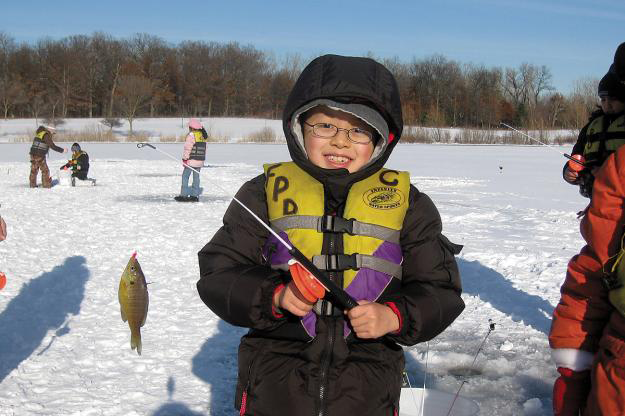 Saturday, March 9 . 10:00A-2:00P – Ice Fishing for Families @ Hidden Lake, Downers Grove
Cost: $10
Don't miss what might be the last chance this season to learn how to ice fish! Learn about safety, equipment and techniques, and then try fishing on the ice, if conditions permit. Equipment and bait provided. Ages 8 and up; under 18 with an adult. More info here.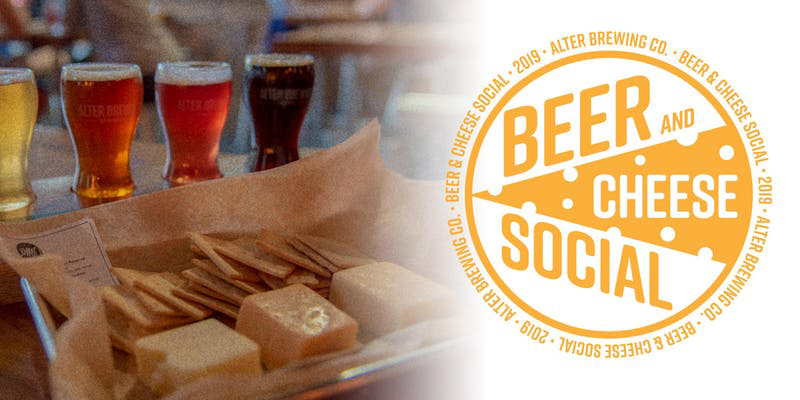 Saturday, March 9 . 4:00-7:00P – Beer & Cheese Social @ Alter Brewing, Downers Grove
Cost: $35
The Beer & Cheese Social is back for year two! If you love beer, cheese, and being social, then this is the night for you. Join us on March 9th at 4pm for a casual social gathering full of Alter beer, delicious cheese, snacks, and great company.
We'll have a selection of the finest cheeses, as well as other delicious snacks for your tasting pleasure. Mingle with Alter staff and fellow socialites as we pair Alter beer with specific cheeses to enhance the tasting experience. More info here.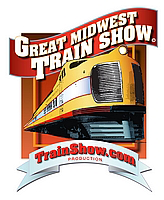 Sunday, March 10 . 9:00A-3:00P – GREAT MIDWEST TRAIN SHOW, Wheaton
Cost: $7
World's largest monthly model train show featuring operating model train displays, LEGO layout, HO layout for the kids to operate. The best place to buy, sell, and trade since 1972. Great Family Fun!! Children under 12 years FREE / FREE Parking. More info here.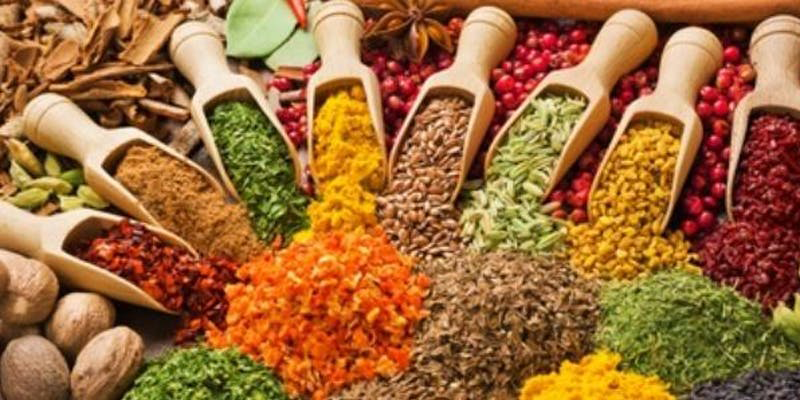 Sunday, March 10 . 4:30-5:30P – Spice 101@ Spice & Tea Merchants of Downers Grove, Downers Grove
Cost: $20
This class will answer these questions and more as we discuss how to clean out your spice rack and organize it for ease of use; shelf life of common spices and how to store them for maximum freshness; spice flavor profiles and how to pair them with different ingredients; and how to blend spices together to make your own rubs and blends for use in your kitchen. We will also discuss how to stock both your spice rack and pantry for quick and easy meal preparation. More info here.
Enjoy your Weekend!
– Hilary Harvanek
This weekly community highlight is provided by Hilary Harvanek Real Estate. You can contact Hilary with any questions you may have about the communities of, or buy and selling a home in, Glen Ellyn, Wheaton or Lombard Illinois. Don't forget to like Hilary on Facebook & follow her Instagram.