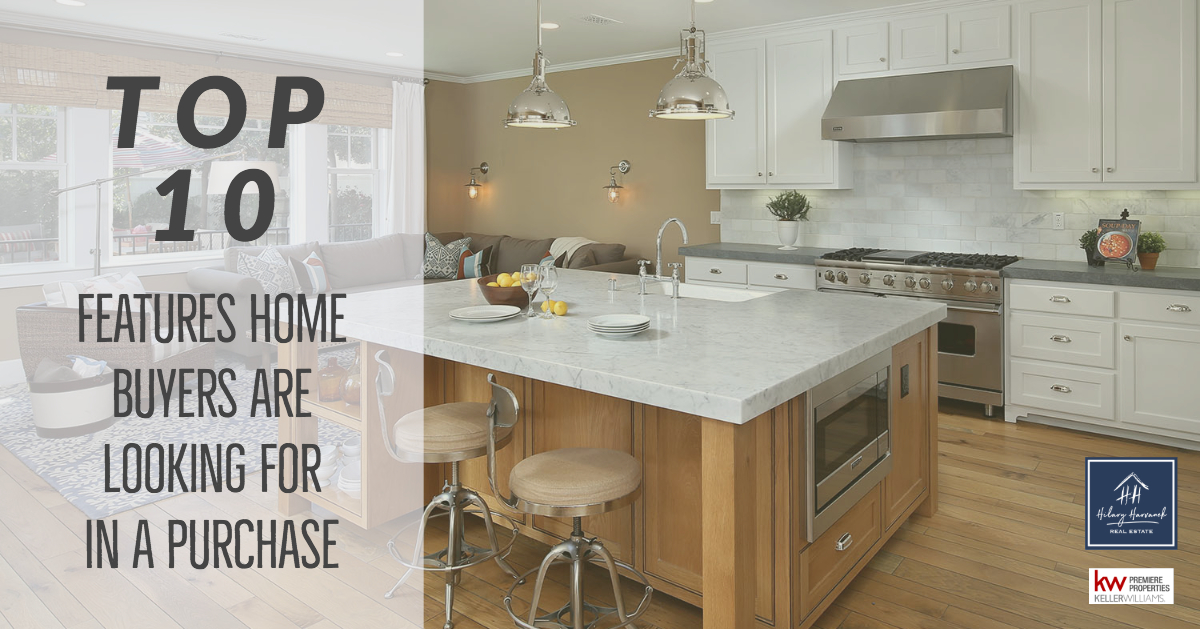 The features most important to home buyers changes as new generations move into the home buying market. If you are looking to sell your home and want to maximize its appeal to current home buyers, here are the most in-demand features that buyers are looking for in current listings.
1. Split Bedrooms
Square footage and available bedrooms are two major players when it comes to getting more value out of your home. But it turns out that bedroom location is catching a lot of buyers attention these days. New floor plans with a master suite situated away from other bedrooms have grown wildly popular. While the average family is not as large as families in the past, bedroom space expectations have also risen. Now, more families look to ensure each child has their own room, as well potentially having space for a home office or guest room.
Flex rooms in your home would benefit from a quick makeover before listing. That way, potential buyers can more easily envision the room as either a bedroom or whatever else they may need, rather than have the impression that there is a room they don't need in your home.
2. Plenty Of Storage Space

Home buyers are also looking for homes with smart, thoughtful storage options. To emphasize the storage space in your home, do your best to reduce items in places like closets, kitchen cabinets, linen cupboards, and other areas to 50% capacity. That way, buyers have the impression that they and their belongings will easily fit in your home. To capture interest, upgrading storage spaces with efficient and spacing saving drawers and other organizational elements are sure to catch a buyer's eye.
3. Well-Kept Hardwood Flooring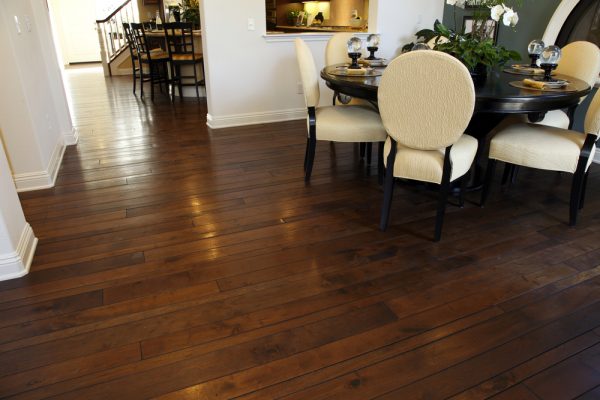 Hardwood flooring has always been considered a classic feature in a home, but its popularity has fluctuated in past decades. Nowadays, homebuyers are embracing the beauty of well-kept hardwood flooring over the increasingly popular implementation of vinyl plank flooring or tile. A smart home buyer, especially in a high-end market like ours, will recognize the difference.
Freshen up wood flooring by hiring a professional company to come in and give your floors an in-depth cleaning as well a new protective finish before listing.
4. Smart Home Features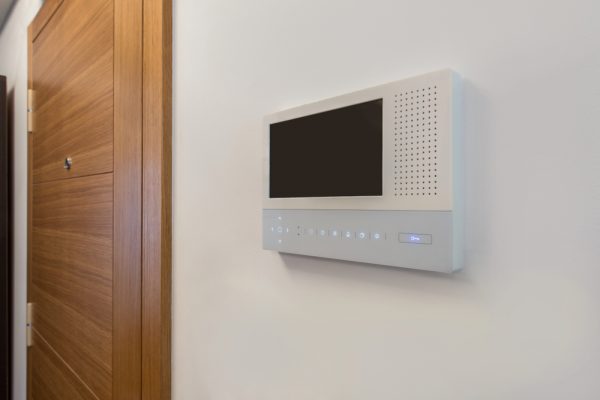 As technology has become an integral part of our everyday lives, homebuyers are expecting more smart home features to complement their living situation. Some features you may want to add to your home to capture more interested buyers include:
Nest Learning Thermostat
Keyless Entry Systems
Doorbell Cameras
Smart Kitchen Appliances
Smart Lighting Systems
Smart Locks
Smart Alarm Systems
5. Lots of Lighting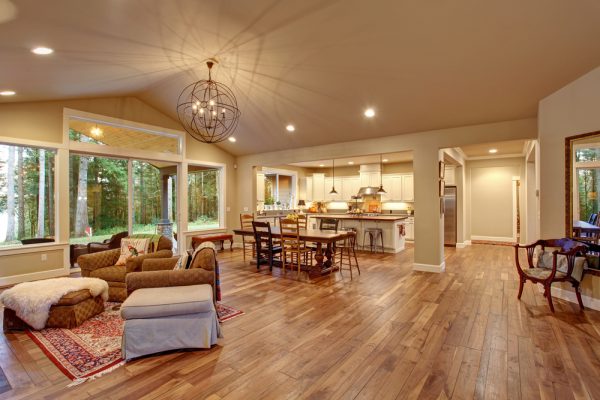 Homes which are well-lit are automatically more inviting to homebuyers, as they provide a spacious and airy atmosphere. Using a combination of recessed lighting as well as feature lighting options that provide interest to a room along with light, you can nail this critical homebuying feature.
6. Updated Kitchen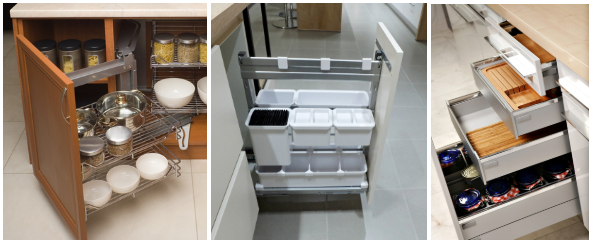 Gone are the days where the kitchen is meant to be tucked away out of site. The kitchen is now just as much of a part of entertaining as the rest of the house. Homebuyers are looking for fully updated kitchens with stone countertops, well-matched appliances and hardware, along with an open design so family and friends can relax while the cooking happens. If your home's design doesn't allow for a more open format to be created, focus on upgrading the counters, cabinetry, and appliances.
Organizational features are a great eye-catcher for home buyers as well. Thoughtful drawer storage, pantry organization, and appliance placement can go a long way in showing your home.
7. Second Family Room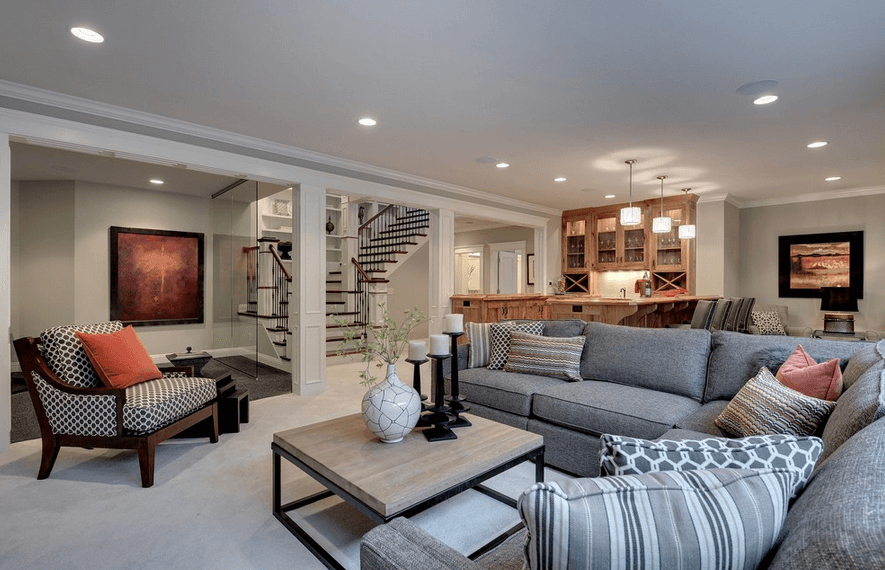 More and more often, homebuyers are looking for divided living spaces. They are especially useful with families that have children and teens still living at home. A second family room, often in a finished basement, allows flexibility for relaxing or entertaining.
8. Engaging Outdoor Spaces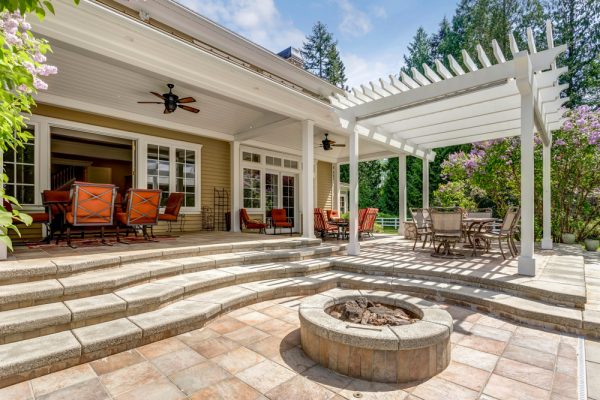 Another top homebuying feature is engaging outdoor spaces, such as expansive decks with veranda and firepits for entertaining at night. Our area is a beautiful place to entertain outdoors, in the spring, summer, and fall months.
9. Convenient Laundry or Mudroom

Having a convenient and well-laid out laundry room is an important feature for today's homebuyers. This allows space for hanging up snow-covered clothing or taking off muddy shoes without tracking the mess through the house. Some essential features of a convenient laundry or mudroom include:
Plenty of lighting
Counter space for folding
Storage for laundry product
Space to move around easily
Drying racks
Storage for snow or other outdoor sports equipment
Utility sink
10. Spacious Garage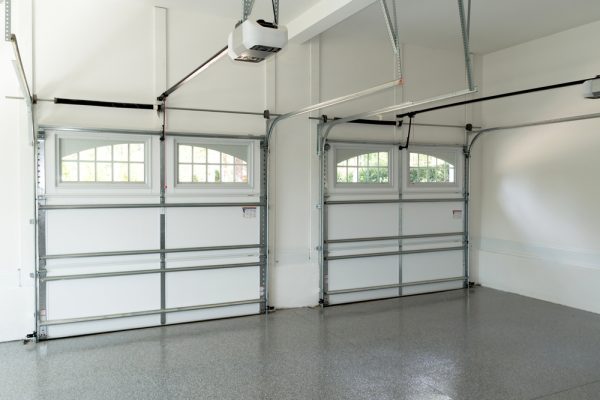 Last but not least, a spacious garage is something many homebuyers have put high on their list of features they want in a home.
No matter what size your garage is, having it organized and 90% empty is best to show buyers that there is plenty of room for them in the garage. You may want to install organizational features to help buyers visualize how it will help them fit into the home.
For those who are looking to sell their property and/or buy in Glen Ellyn, Wheaton or elsewhere in DuPage County, Hilary Harvanek Real Estate is here to help. With intimate knowledge of the the market, Hilary Harvanek can help you reach your real estate goals. Contact me today to get started in finding the home with all the features you want.