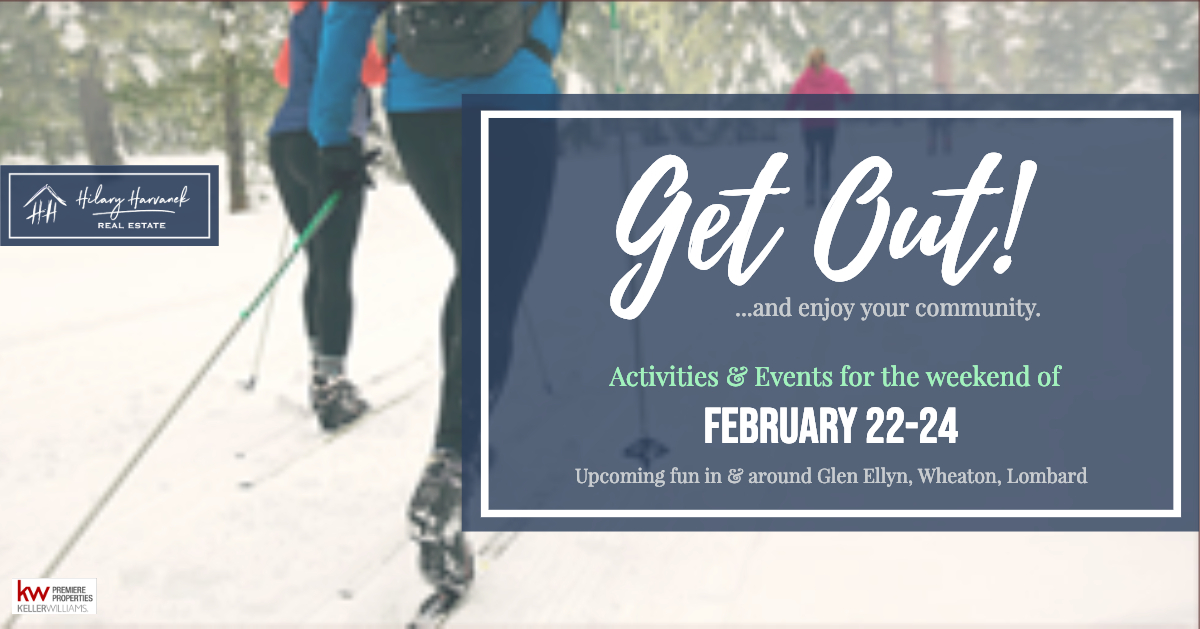 Get out there and take part in what's going on in your community. Here are some fun or interesting thing to do this weekend in and around Glen Ellyn, Wheaton and Lombard.
February 22-24, 2019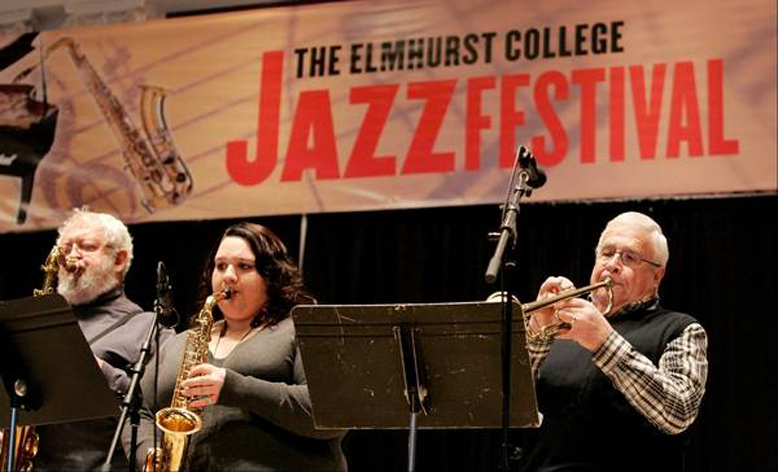 Thursday, February 21 – Sunday, February 24 . Times Vary – Elmhurst College Jazz Fest, Elmhurst
Cost: Varies
Chicago magazine once hailed the Elmhurst College Jazz Festival as "one of the best buys for your jazz dollars," and it's easy to see why.
Each February, the best college jazz bands in the country converge on the Elmhurst campus for three days of performances and education. The bands take turns performing for some of the greatest names in professional jazz today, who offer critiques and award a variety of honors. The professionals cap off each night of the Festival with a rousing performance of their own. More info here.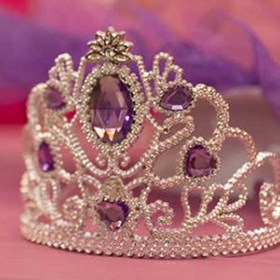 Friday, February 22 . 6:00 & 8:00P – Daddy Daughter Princess Ball, Wheaton
Cost: $38-48
Dads and daughters make special memories at The Princess Ball. Girls receive a corsage and crown on arrival. Guests enjoy great music, dancing, a sundae bar, and more! Please come dressed in suits for dads and dresses or princess dresses for the girls. More info here.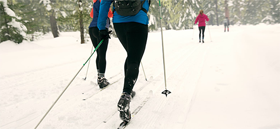 Saturday, February 23 . 8:00-9:00A – Adult Nature XC Ski, Glen Ellyn
Cost: Free
Age: 18 & Up. Grab your cross-country skis and join us for an early morning guided glide. If snow is lacking or conditions are poor, we will walk instead. Follow the trails and learn about local natural history. Hot cocoa/cider will be served afterwards. Participants must bring their own skis. No registration required. More info here.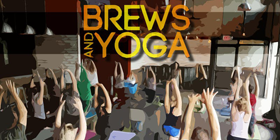 Saturday, February 23 . 11:00A-12:00P – Brews & Yoga @ Alter Brewing, Downers Grove
Cost: varies
On February 23rd, Brews and Yoga is back on the mats! We'll have another invigorating 1 hour session, led by the fantastic Nicole, in our spacious barrel room. Afterwards, cap off all of that stretching and relaxation alongside your classmates with a brew of your choice.
Enjoy your Weekend!
– Hilary Harvanek
This weekly community highlight is provided by Hilary Harvanek Real Estate. You can
contact
Hilary with any questions you may have about the communities of, or buy and selling a home in, Glen Ellyn, Wheaton or Lombard Illinois. Don't forget to like Hilary on
Facebook
& follow her
Instagram
.